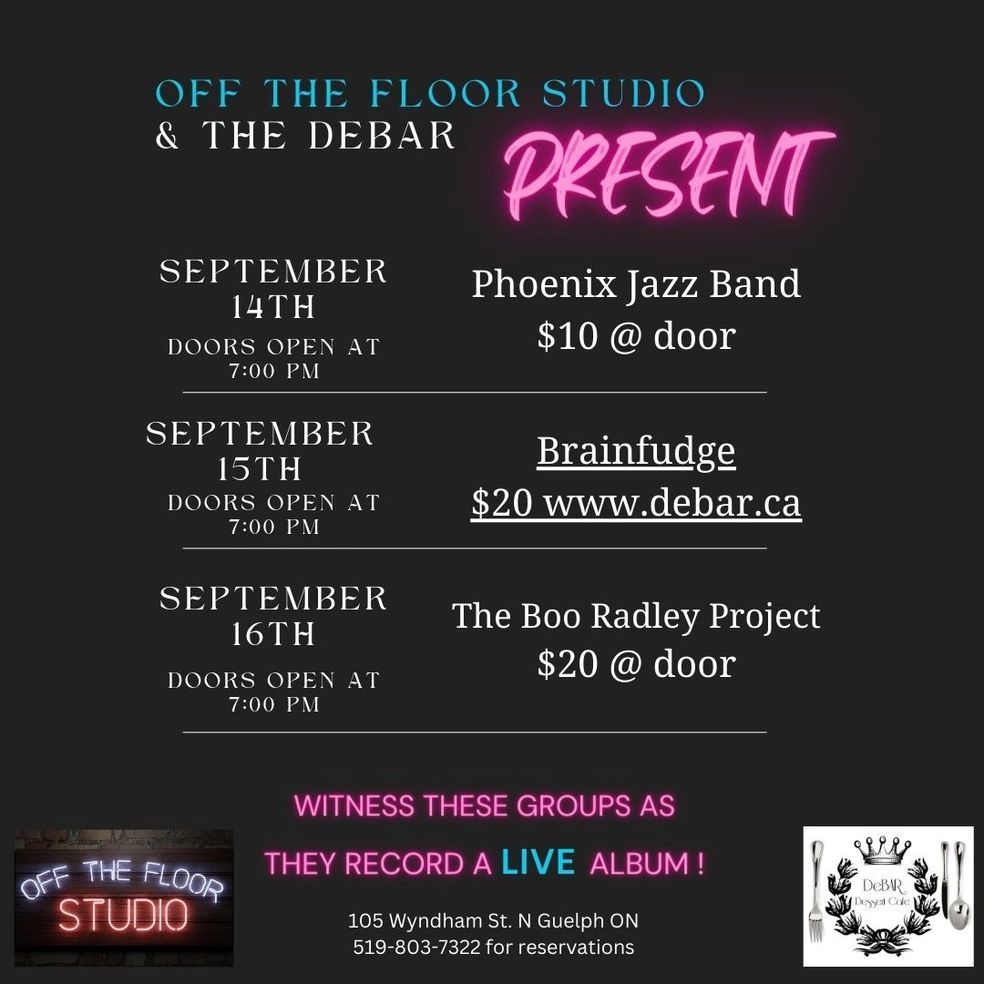 BRAINFUDGE at Guelph Jazz Festival Sept 15th
DeBar 8pm
Chris Bottomley, Donne Roberts, Great Bob Scott
DROM TABERNA
Friday July 29th/2022
8:30-10:30 pm
$10 Cover
458 Queen St. W. 
Toronto, ON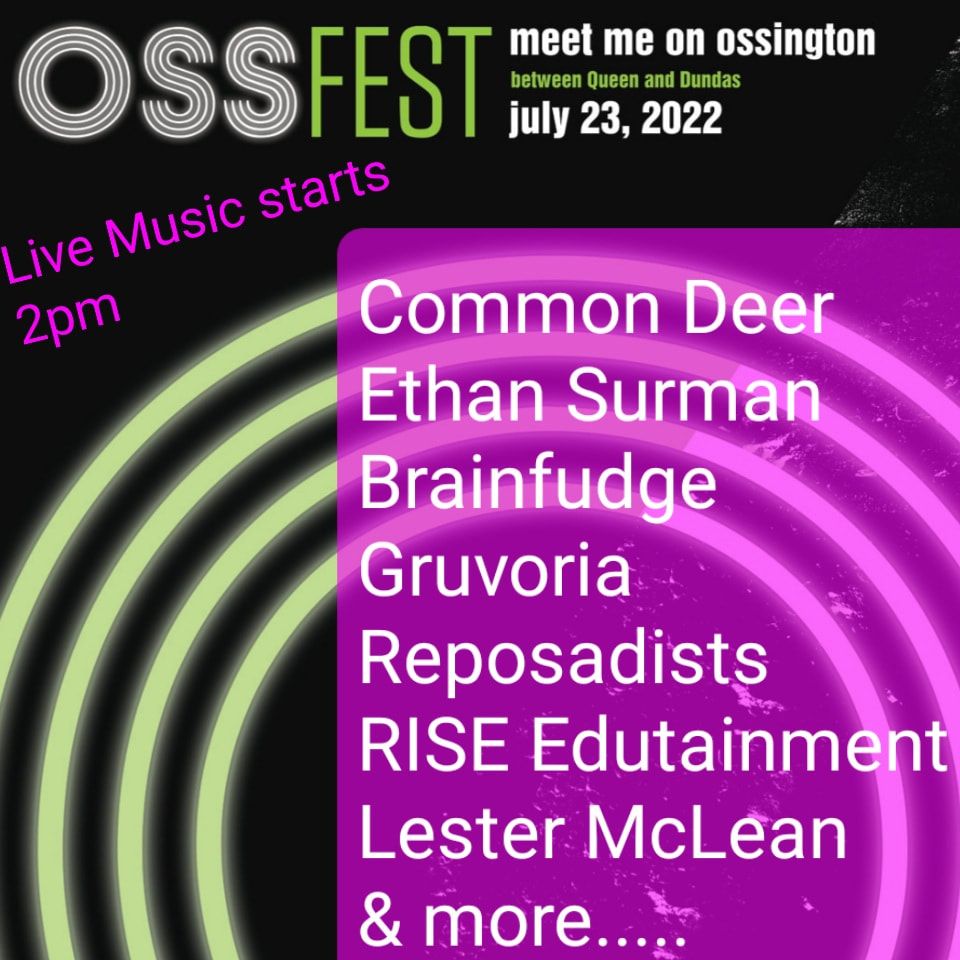 BRAINFUDGE
FREE SHOW at 5pm This Saturday JULY 23rd!
I'm excited to be performing in Toronto at OSSFEST this Saturday, July 23rd, as part of the BRAINFUDGE contingent, with Great Bob Scott on drums, Donné Roberts on guitar, & Bryden Baird on Trumpet and Flugelhorn. Let's rock!
One set at 5 pm!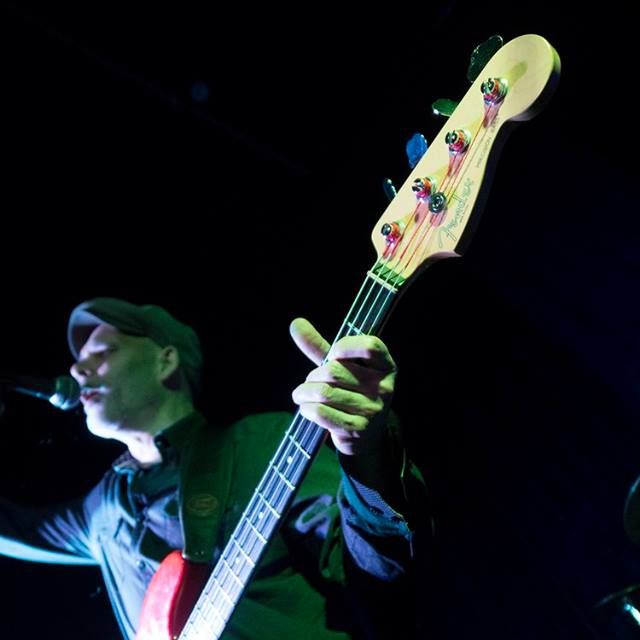 UPCOMING CONCERT
OSSFEST 2022
Toronto
July 23rd
6pm
*FREE SHOW*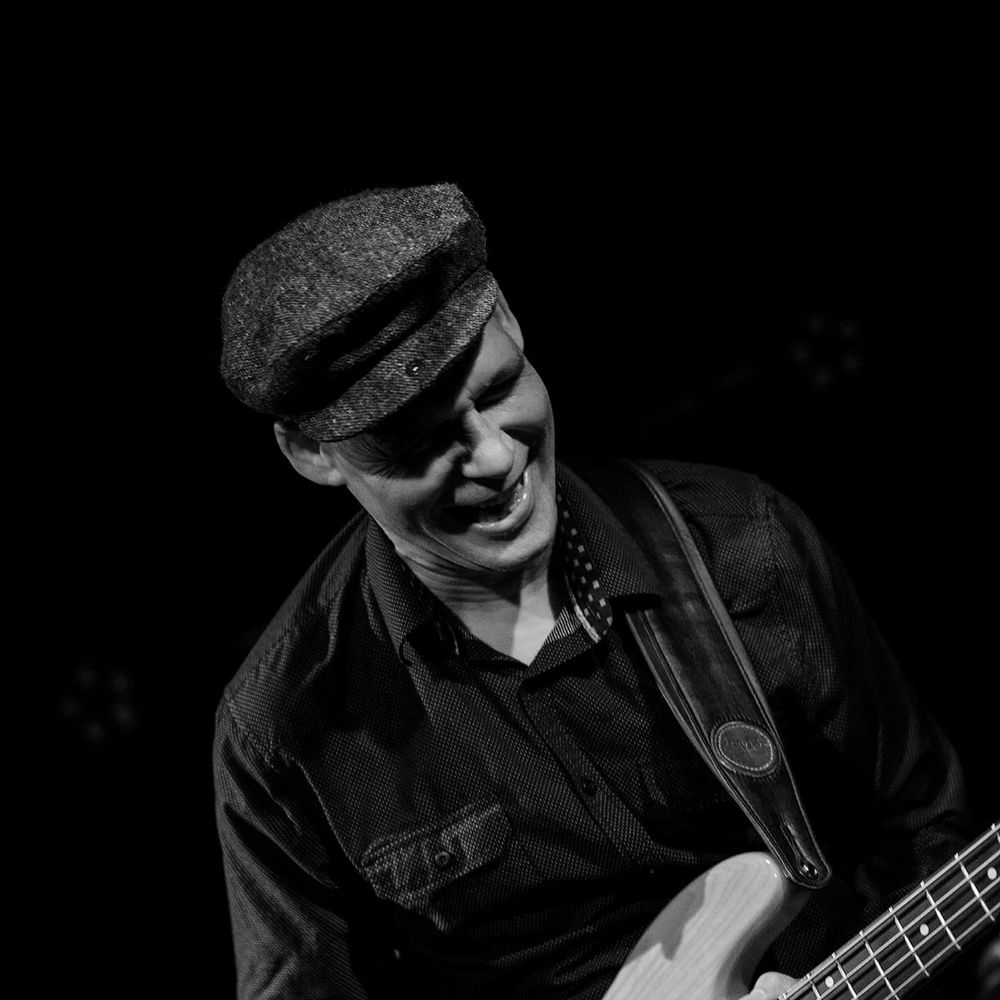 Thanks everyone for coming to see us at Supermarket in Toronto! Photo by Fee Gunn.
Next show at Supermarket - March 10/2022