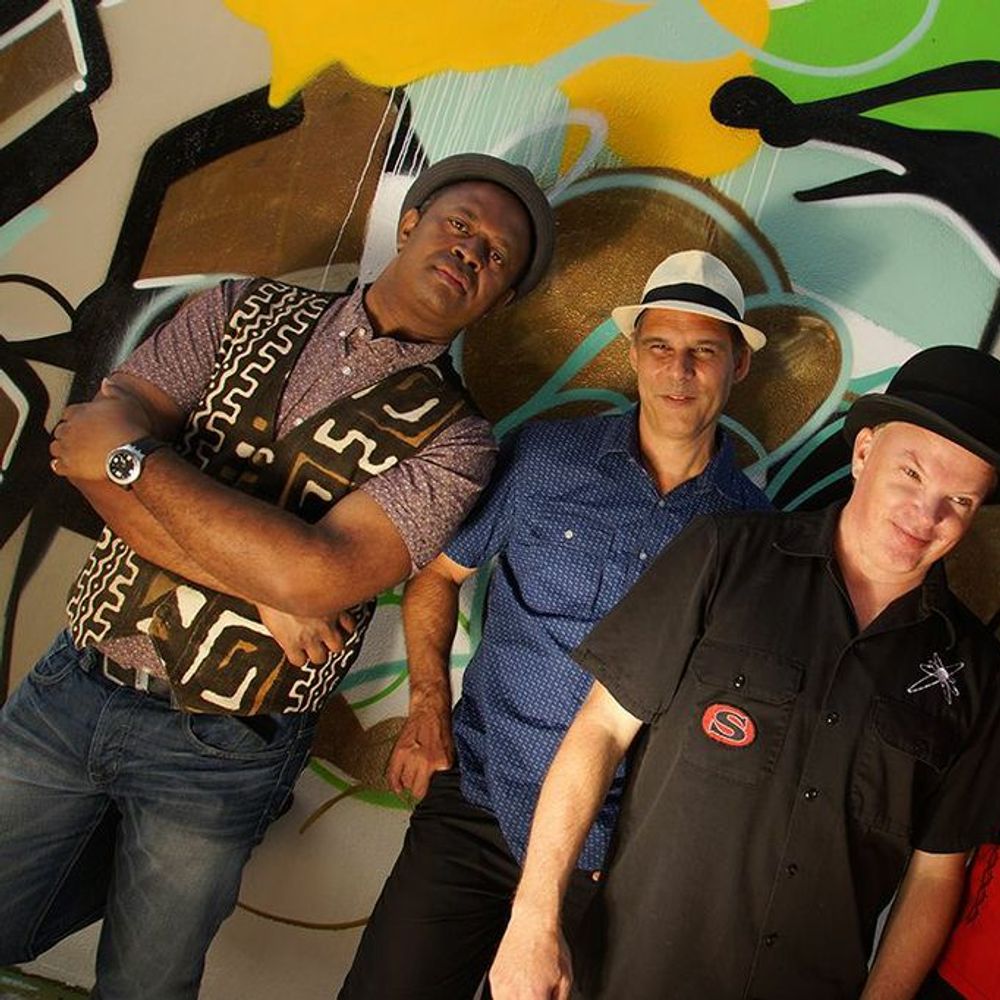 UPCOMING CONCERT
OSSINGTON FESTIVAL 2022
Toronto
July 23rd
6 pm
*FREE SHOW*
See you on the street!
Toronto SHow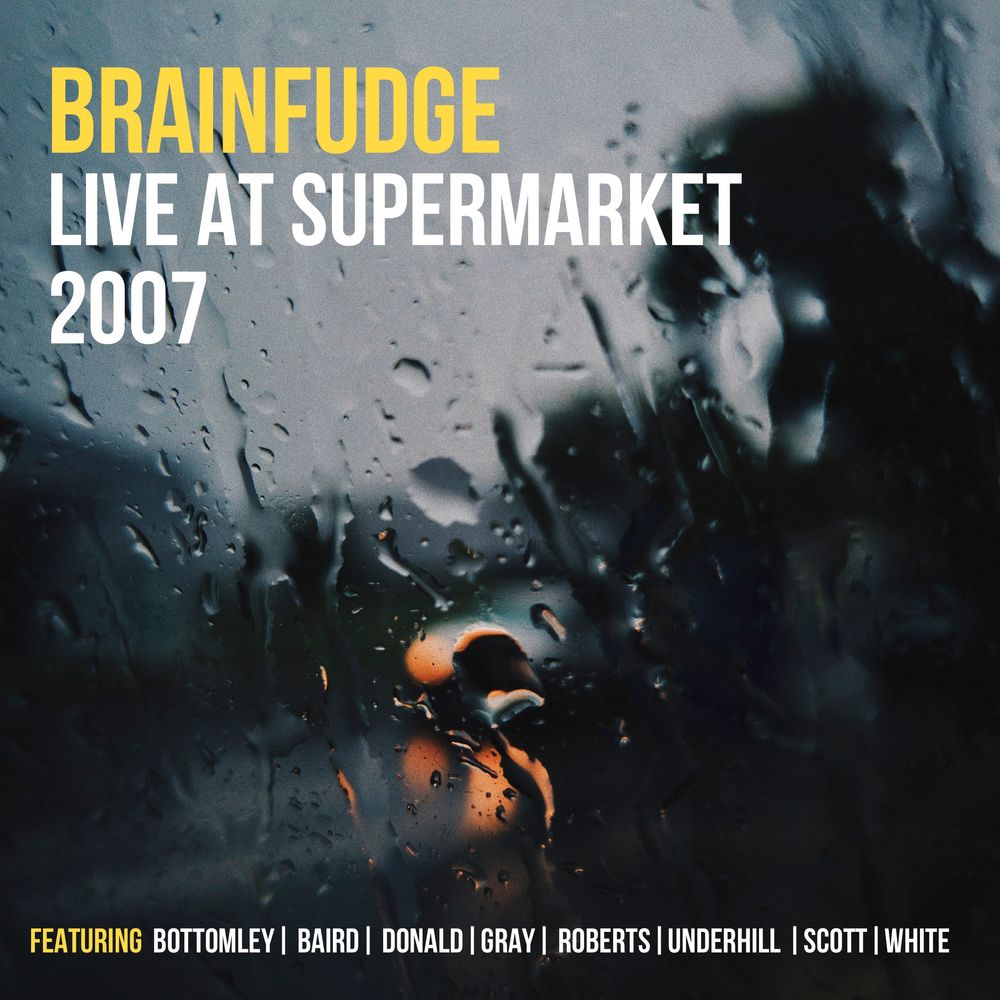 HAPPY NEW YEAR!
Brainfudge - Live at Supermarket 2007
Summer has kicked in here in Toronto, and the air has sweetened, with the many flowering trees adding to the mix. I've been working on the new album, with Bryden Baird adding trumpet and flugelhorn to some cuts, and Kathryn Rose contributing backing vocals. There's some funky reggae songs I wrote that I'm trying to finish, along with some rock tunes. Keep you posted on all of that! In the meantime, have yourself a good time in the sunshine and hit the parks!
Here's wishing everyone a very Happy New Year and best wishes ahead for 2021!  It's been a difficult year for most, but we can and must persevere by coming together. For my part, I really missed playing live and performing for ALL of you this year, and miss playing with my compadres and bandmates Great Bob Scott, Rich Underhill, Perry White and Donne Roberts. 
Thank you for supporting my recent single "Lonely Days" this fall. In addition to finishing up the next album, I'm putting together A BRAINFUDGE RETROSPECTIVE of live recordings over the next few months, so look for some BAMBOO CLUB LIVE, LULA LOUNGE and THE SUPERMARKET LIVE. There's some really cool recordings from 2008 and 2015.
Cheers!
Chris B.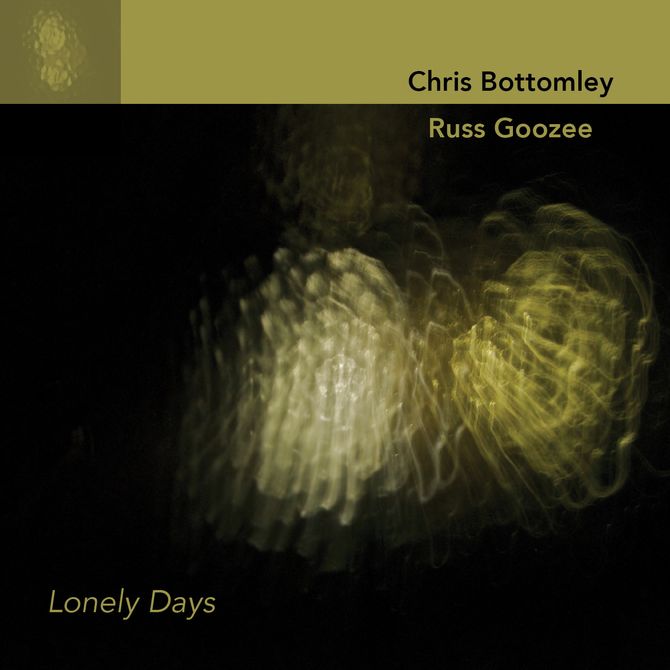 Lonely Days
New Single Out now
Release Date Sept 25.2020
MY HEAD IS SPINNING
It's been an incredible time for everyone around the world these last few months, and I hope that you are all staying safe and well. We'll get through this together. Let's support our communities, seniors and the most vulnerable.
Here in Canada, because of COVID-19 requirements, I've been self-isolating, organizing, preparing and recording. Sometimes I've been going bonkers, with a daily walk helping get through that. As with most entertainers and songwriters around the world, I've been hit hard by gig cancellations, sessions etc. I hope to be able to offer a live stream series online and will keep you all posted on that. In the meantime I've been working on finishing recording a bunch of new songs that I'll put out over the next few months. Stay tuned for more updates to come.
BELOW is a new video that echoes what many of us are feeling these days. It's the last in a series from last year, I hope you like it.
If you like what I do and would like to contribute to my ongoing creative pursuits, there is a DONATE button on this page.
Be well, take care of each other, and stay safe!