CB's LATE NIGHT FUNK
with Chris Bottomley, Great Bob Scott, Donne Roberts, Perry White 
FRIDAY JUNE 16th /2023
ONE SET at 2:30 AM!! 
$10 cover
DROM TABERNA 
458 Queen St W 
TORONTO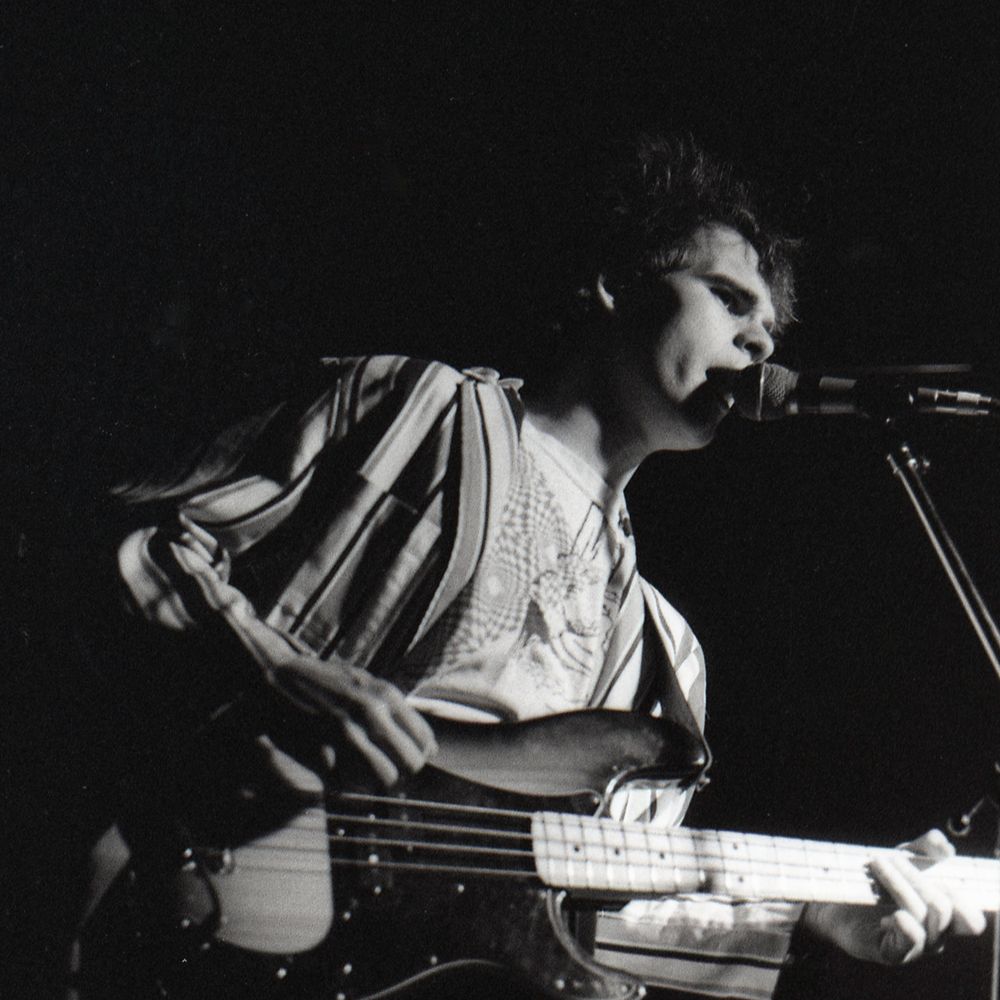 HAPPY NEW YEAR!
Best wishes for a healthy and happy 2023!
It's been fun to celebrate a few song releases in 2022! My Song "Summer" was released to radio in 30 countries, picking up ariplay in London, Norfolk, Edinburgh, and Cambridge in The UK, Sydney, Australia, Hamilton, Toronto, California and more....
LISTEN HERE
https://chrisbottomleymusic.bandcamp.com/track/summer-single
BRAINFUDGE - LIVE AT SUPERMARKET
https://chrisbottomleymusic.bandcamp.com/album/brainfudge-live-at-supermarket-2007
TULPA - FIRST SINGLE 45" - "APOLOGIZE/MYSTICAL DREAMS"
Collaboration with Derek Christie on my brother's song "Long Way To Go". Watch video here.
SUBSCRIBE TO MY YOUTUBE CHANNEL HERE
https://www.youtube.com/@topley
I will be putting out lots more music in 2023. As always, thank you for listening and enjoy the music!
Merry Christmas, Happy Hanukkah, Happy Holidays to one and all! Best wishes for a happy and healthy 2023!
Peace and Love,
CB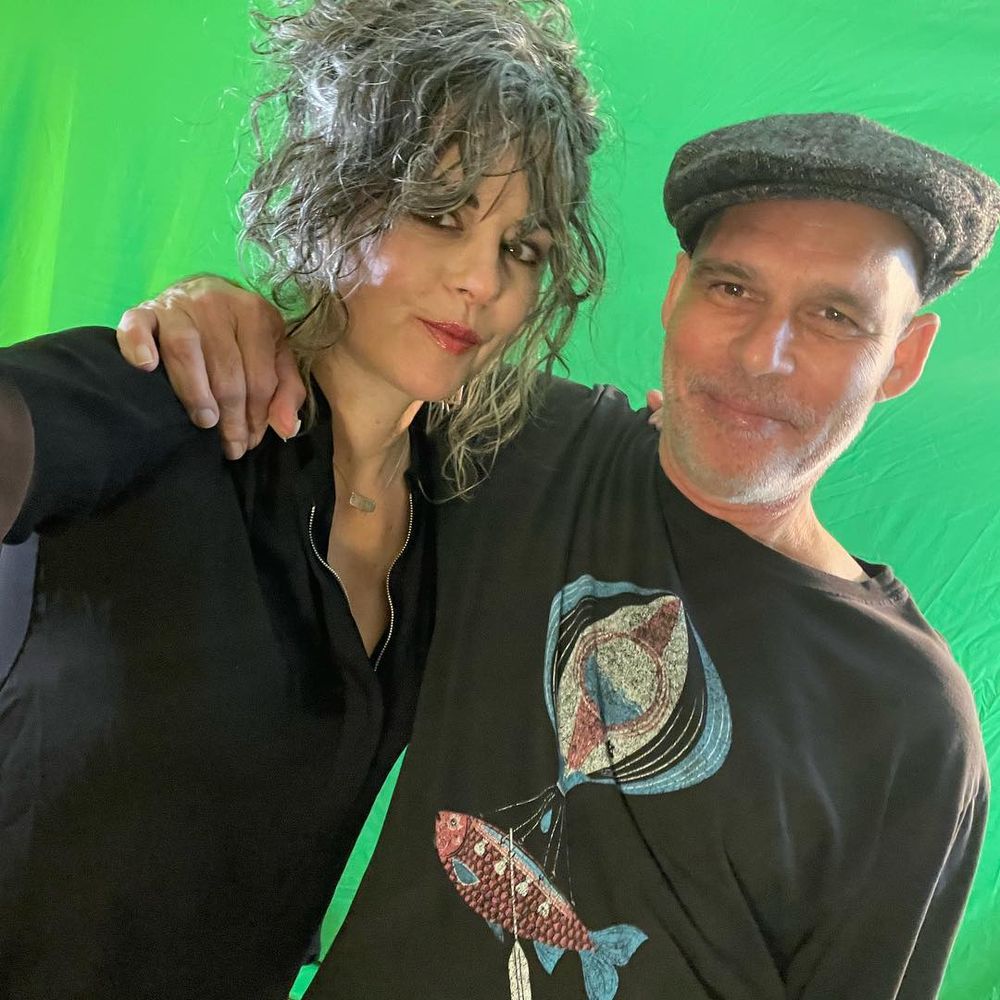 "We Gotta Pull It Together"
coming 2023
Recent green screen video shoot. Hanging with the amazing Kathryn Rose, one of my pals singing on "We Gotta Pull it Together". Thanks to DOP Russ Goozee.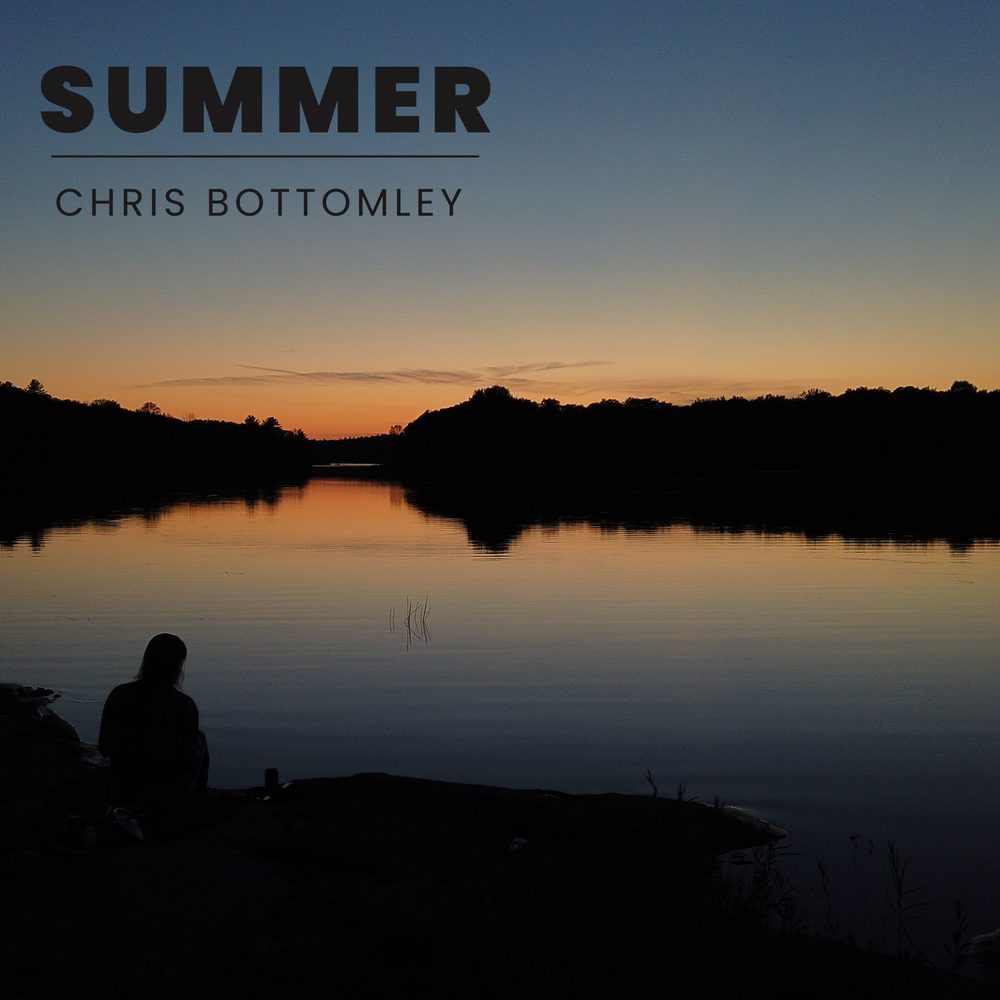 NEW SINGLE "SUMMER" OUT NOW
Sometime last year, during the pandemic, my friend Derek Christie asked me if I wanted to play bass on a song he was recording called "Long Way To Go",  a tribute to my brother, fellow songwriter John Bottomley. John originally recorded and released "Long Way To Go" on "Blackberry", one of his most successful albums.  I had a lot of fun grooving to Derek's version of it, and after we had finished the song, the discussion turned to making a video for it. 
The song, being released on September 17th to mark what would have been John's 62nd birthday, is not only a memorial tribute to John, but also a way to raise awareness of and funds for CASP (Canadian Association For Suicide Prevention). 
On May 8, 2019, a unanimous vote in Parliament passed Member Motion M-174 sponsored by NDP MP for Timmins-James Bay, Charlie Angus, which called for a National Suicide Prevention Action Plan.
 WATCH VIDEO: https://youtu.be/UxxpJ6Wb8Xc
TO DONATE: https://www.gofundme.com/f/john-bottomley-19602011
DEREK'S DEETS: https://www.derekchristie.com/long-way-to-go/
In Crisis? Call Talk Suicide Canada 1-833-456-4566 Quebec 1-866-277-3553 
Kids Help Phone 1-800-668-6868 If you're in imminent danger call 911 or go to Emergency 
FOR MORE INFORMATION ON CASP: https://suicideprevention.ca/ 
Video produced by brilliantfish, archival material provided by Chris Bottomley 
Song produced by brilliantfish w/DC @Session House 
From the album 'DC' 
Written by John Bottomley (Music Publisher: Universal Music Publishing - BMG; Blackcurrent Music) 
DC: vocals, electric guitars 
Chris Bottomley: bass 
brilliantfish: drums, percussion, keyboards, backing vocals 
Laurelle Augustyn: backing vocals 
Michelle White: backing vocals
Chris Bottomley, Donne Roberts, Great Bob Scott 
DROM TABERNA 
Friday July 29th/2022 
8:30-10:30 pm 
$10 Cover 
458 Queen St. W.  
Toronto, ON