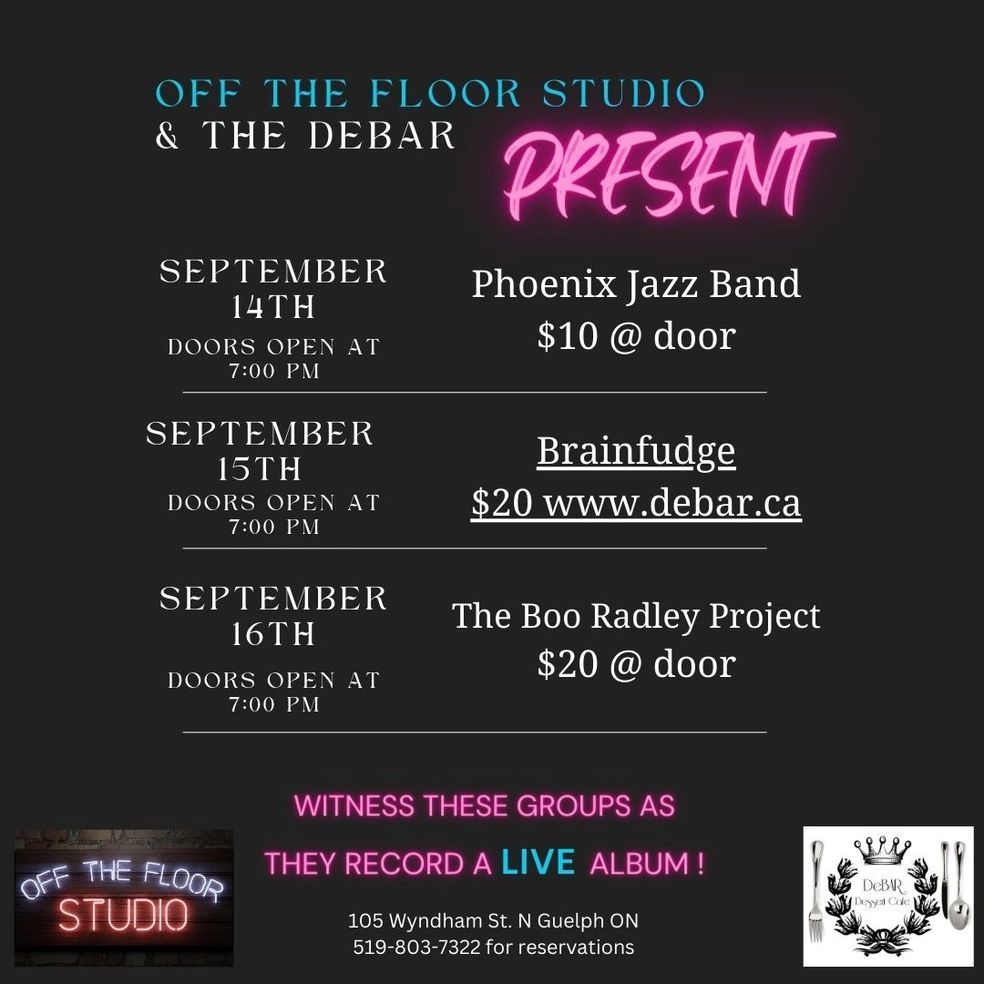 BRAINFUDGE at GUELPH JAZZ FESTIVAL SEPT 15th
DeBAr 8 pm
Songs From The Hill Fest
Rich Underhill, Great Bob Scott, CB, Donne Roberts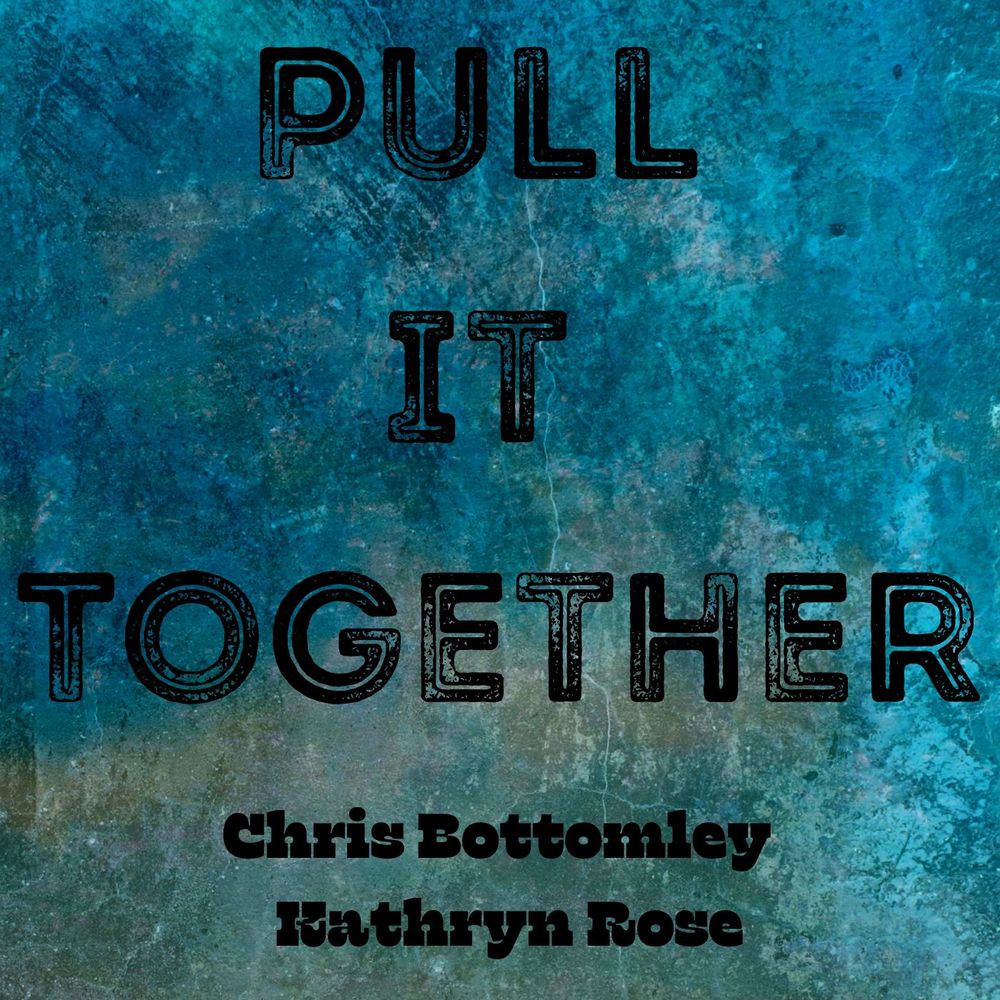 New Single - "Pull It Together"
with guest vocalist Kathryn Rose
CB's LATE NIGHT FUNK
with Chris Bottomley, Great Bob Scott, Donne Roberts, Perry White 
FRIDAY JUNE 16th /2023
ONE SET at 2:30 AM!! 
$10 cover
DROM TABERNA 
458 Queen St W 
TORONTO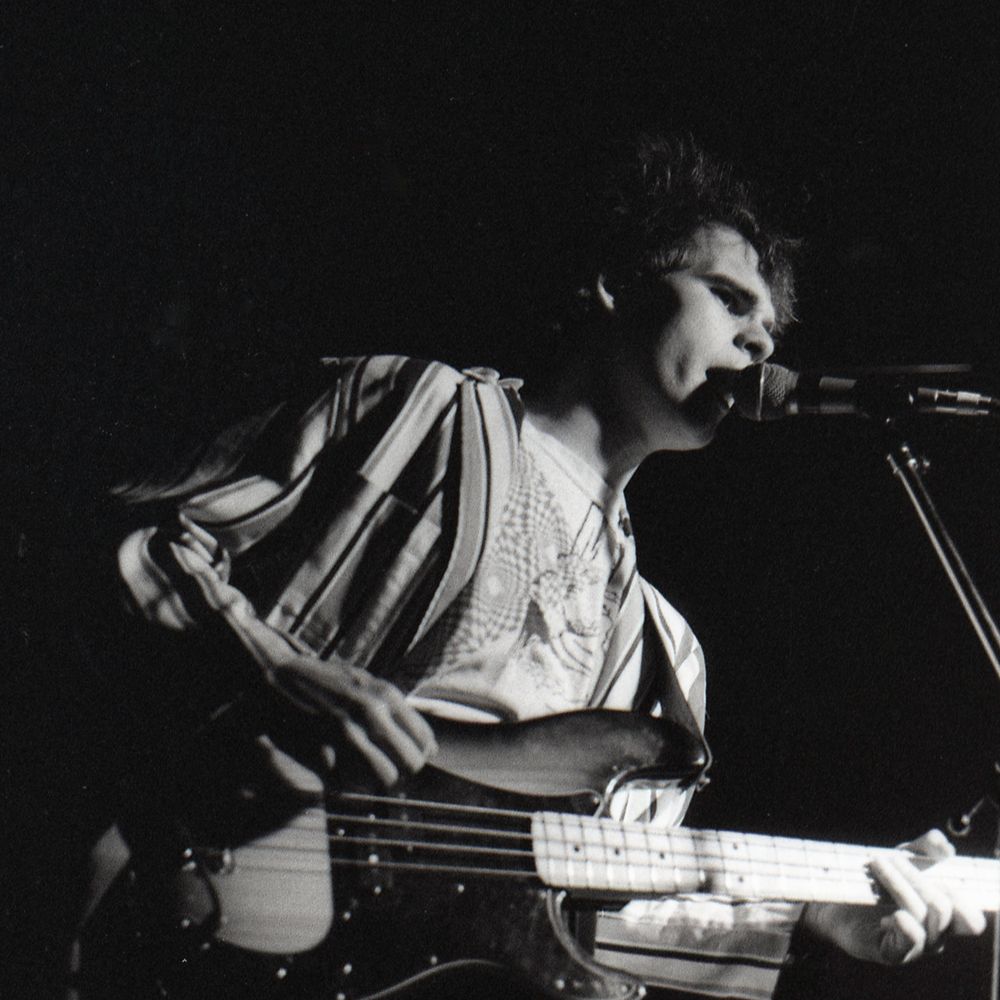 HAPPY NEW YEAR!
Best wishes for a healthy and happy 2023!
It's been fun to celebrate a few song releases in 2022! My Song "Summer" was released to radio in 30 countries, picking up ariplay in London, Norfolk, Edinburgh, and Cambridge in The UK, Sydney, Australia, Hamilton, Toronto, California and more....
LISTEN HERE
https://chrisbottomleymusic.bandcamp.com/track/summer-single
BRAINFUDGE - LIVE AT SUPERMARKET
https://chrisbottomleymusic.bandcamp.com/album/brainfudge-live-at-supermarket-2007
TULPA - FIRST SINGLE 45" - "APOLOGIZE/MYSTICAL DREAMS"
Collaboration with Derek Christie on my brother's song "Long Way To Go". Watch video here.
SUBSCRIBE TO MY YOUTUBE CHANNEL HERE
https://www.youtube.com/@topley
I will be putting out lots more music in 2023. As always, thank you for listening and enjoy the music!
Merry Christmas, Happy Hanukkah, Happy Holidays to one and all! Best wishes for a happy and healthy 2023!
Peace and Love,
CB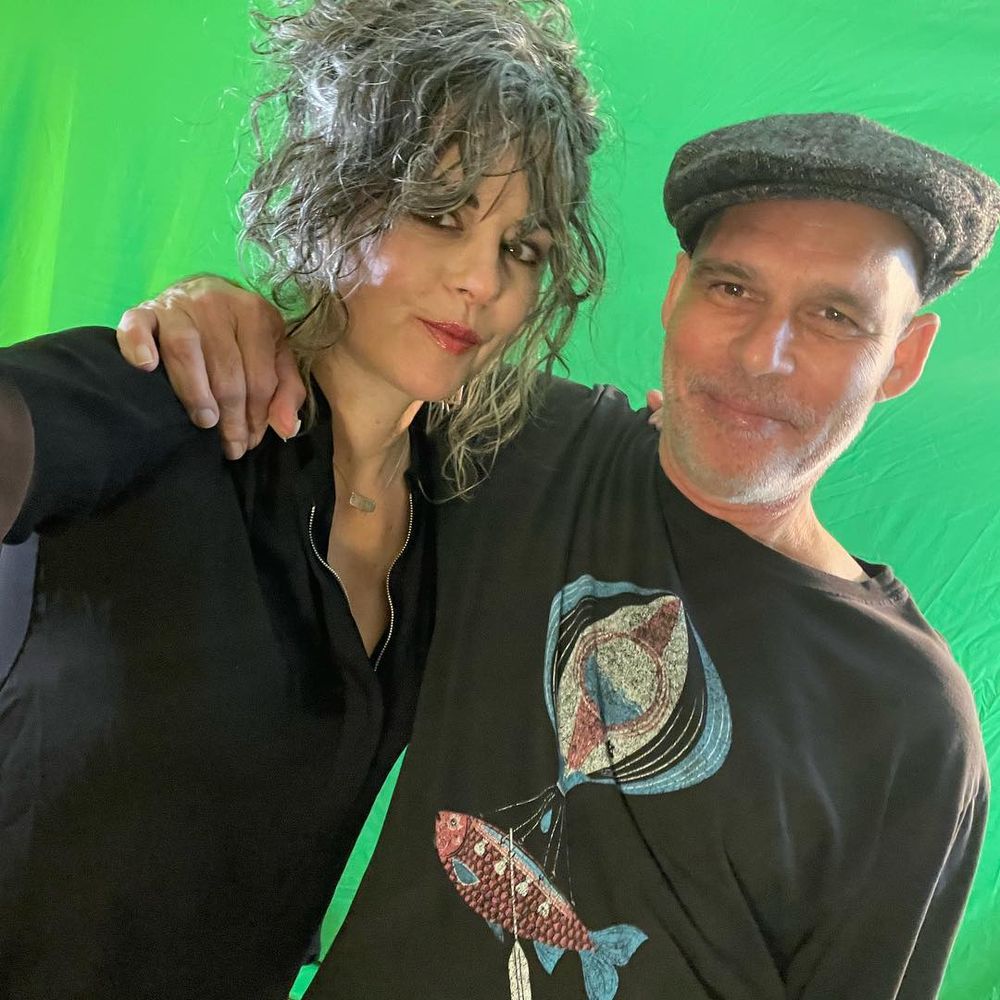 "We Gotta Pull It Together"
coming 2023
Recent green screen video shoot. Hanging with the amazing Kathryn Rose, one of my pals singing on "We Gotta Pull it Together". Thanks to DOP Russ Goozee.